KZ Bespoke has worked with many big names & companies over the years. Some of those big names are as big as the ministries of Saudi Arabia. We are so proud to be working with these ministries of KSA.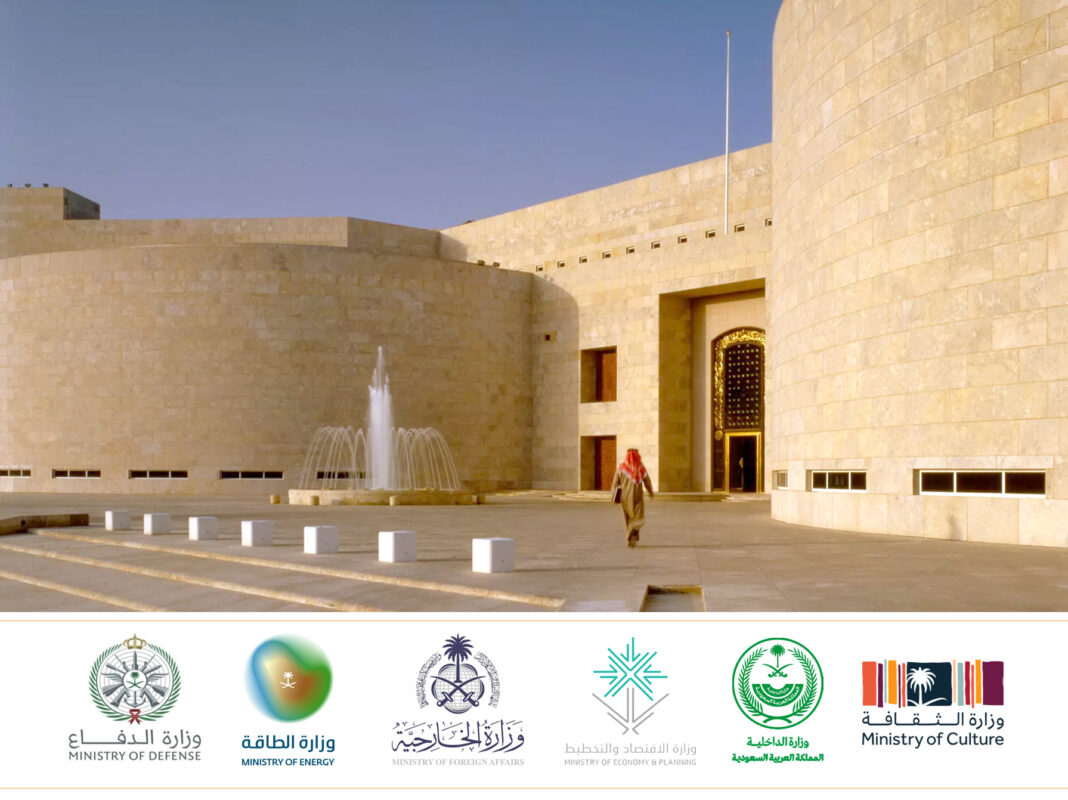 Saudi Arabia is one of our biggest clients. Our clientele is full of many Saudi companies & we are honored to know that they trust our work & craftsmanship to keep working with us for so many years.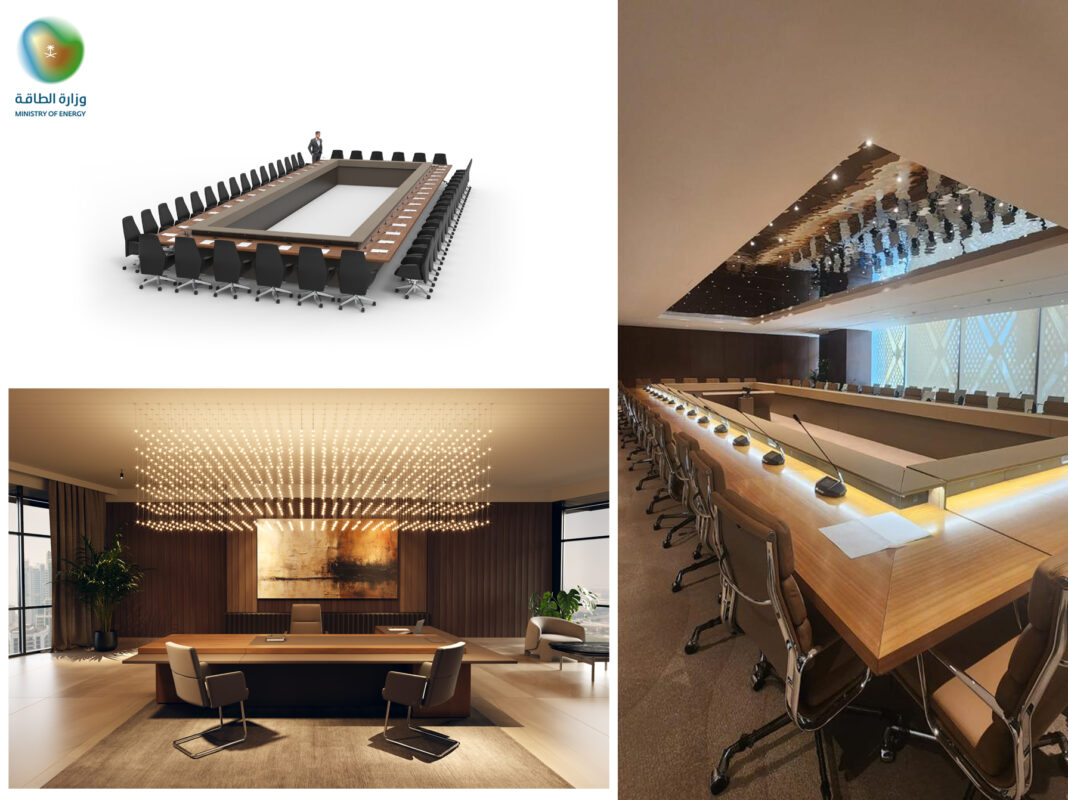 We have been working with the ministries since 2018, and our relationship is going as strong as ever. They trust us to make the best conference & meeting tables for their rooms where they take important decisions for their country. It will give an idea to anyone about how trustworthy & of excellence KZ Bespoke's quality is.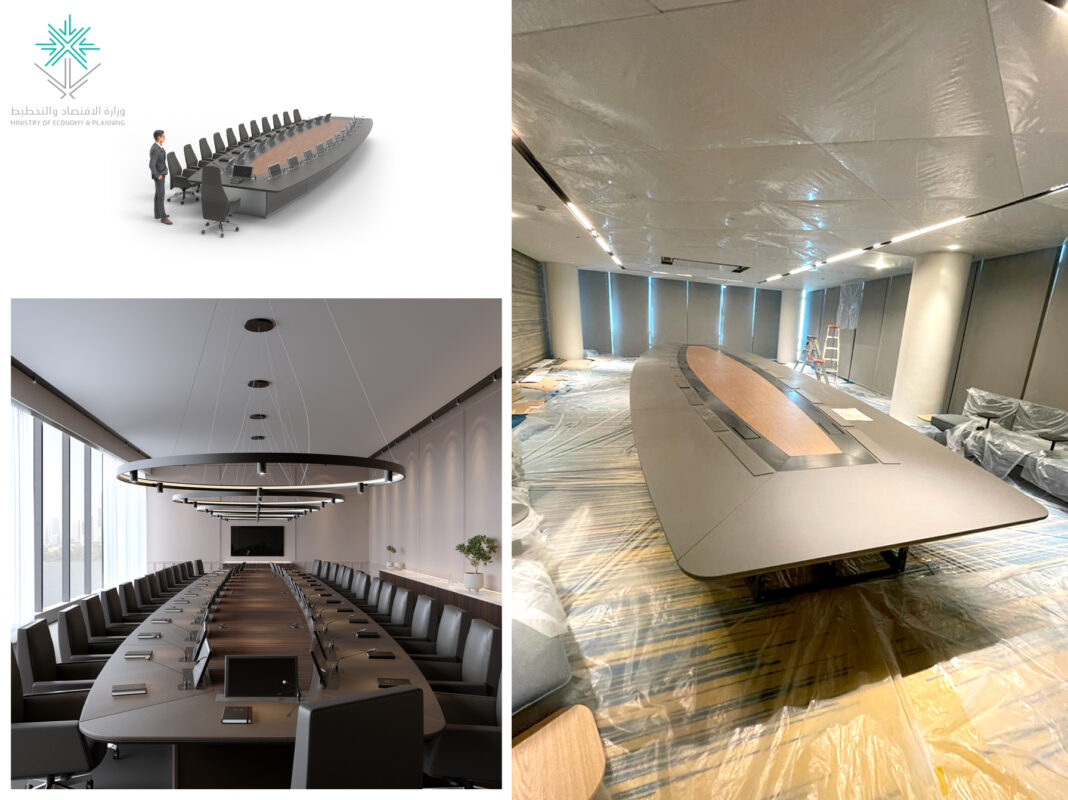 Ministries KZ Bespoke has worked with
Some of the ministries KZ Bespoke has worked with are:
Ministry of defense.
Ministry of foreign affairs.
Ministry of energy.
Ministry of economy.
Ministry of interior.
Ministry of culture.
Our team flies over to KSA to meet our clients & discuss with them what they need in their table. We make sure that the end product is exactly what they want. We send a team to install the tables & make sure that the client is satisfied with the end results. Throughout the process, we take our client's suggestions very seriously and include them in the process. Our clients have trusted us completely throughout the years and ministries of KSA are one of such clients of ours.
We are honored and proud of the fact that KZ Bespoke makes the tables and furniture where the world's best leaders sit together and make important decisions, and we are proud of the fact that our clients keep working with us because of the excellent quality of our work.