KZ Bespoke is well-known for the excellent work that it does and the fact that the satisfaction of our customers is our main priority. However, this is not all that requires to be where we are. Dedication and commitment are the two pillars on which KZ Bespoke is built, and achieving the degree of quality and finesse we strive for in our work demands both of these qualities.
Despite the fact that the majority of our crew celebrates Christmas and the fact that the majority of our customers come from Middle Eastern nations, where Christmas isn't commonly observed and where there aren't even holidays, no one from KZ Bespoke's factory took a break over the Christmas season. This is due to the fact that our firm is well-known among Arab businesses, specially in Saudi Arabia, and the bulk of our customers come from those countries and they work during this time.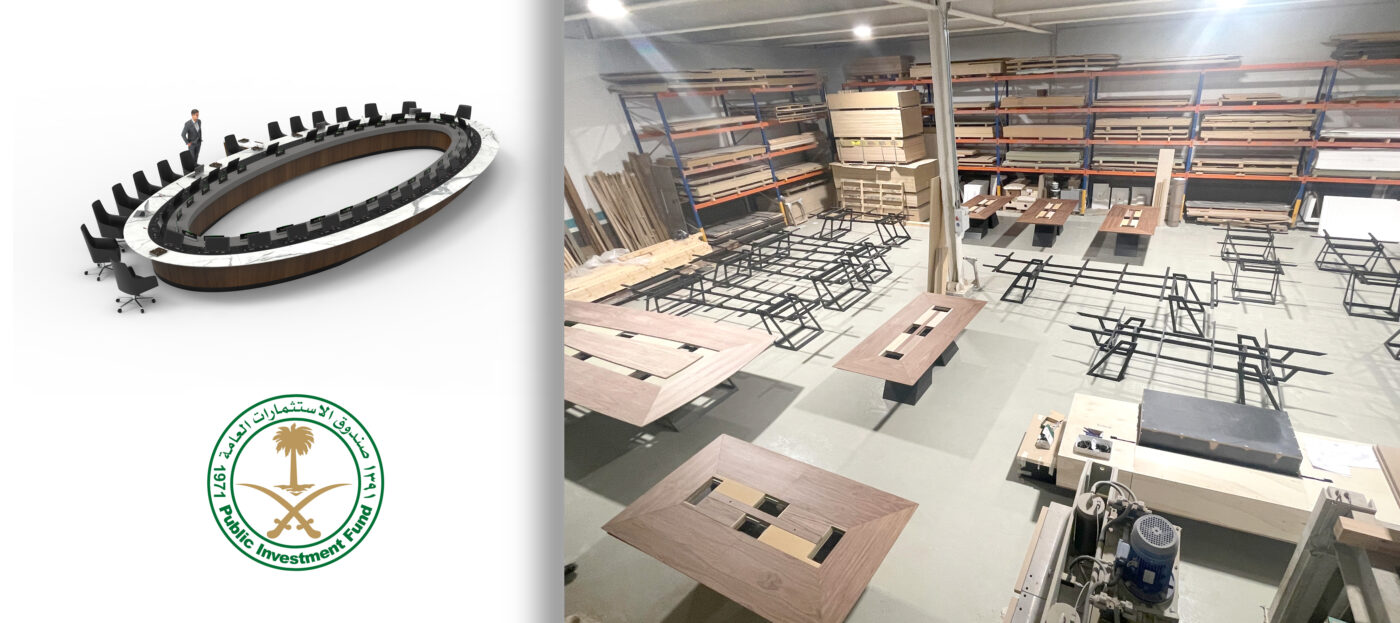 Even if the majority of the population of the world is celebrating and having fun with their families and friends during Christmas holidays, all of us at KZ Bespoke continue to work because we have the utmost passion and commitment to the work that they do. Given that we are devoted to the work that we do and hold a high regard for it, our customers' satisfaction is our first priority.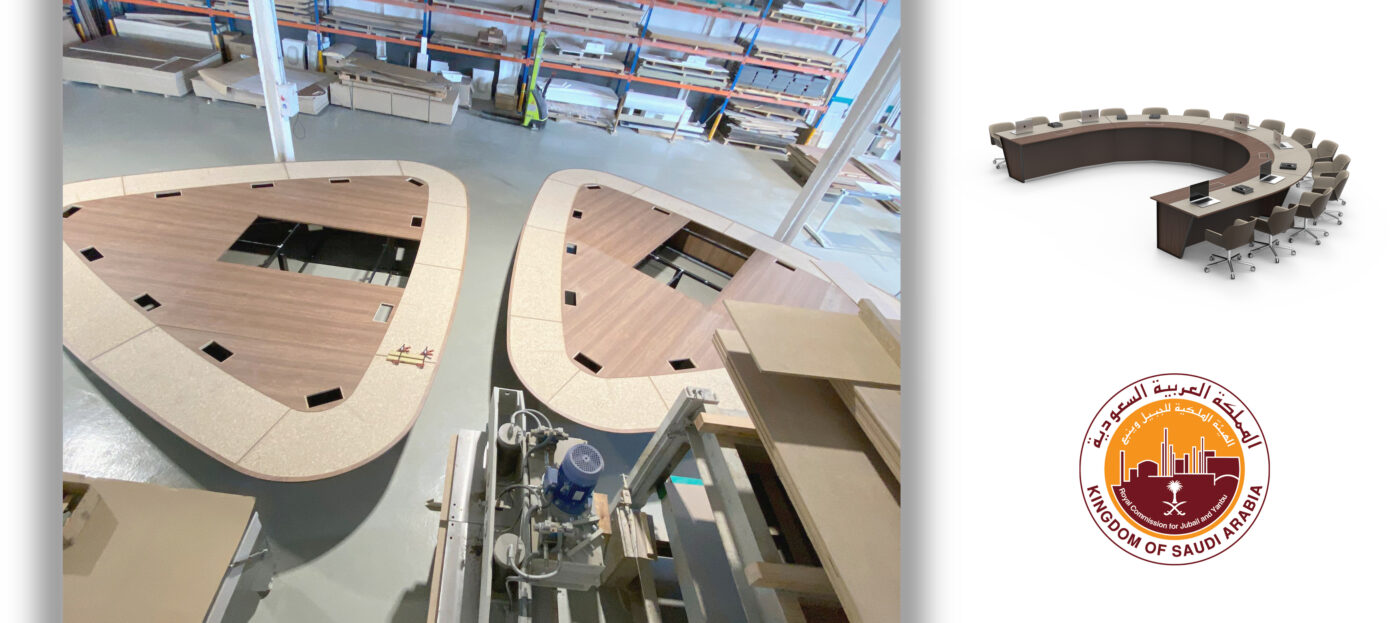 KZ Bespoke is fully aware of the fact that devotion is necessary in order to earn the trust and respect of one's customers on the level that they have achieved. While our employees were treated to a festive Christmas meal that was hosted by our CEO, we did not take any time off for the holiday. Because the majority of our customers are from Saudi Arabia, we adjust our schedules to accommodate their holidays to ensure that they are happy with the products and services that we provide.