Our company, KZ Bespoke has been around for years. We are one of the leading Spanish furniture companies, and we not just work for top companies in Spain, but we also work for top companies from all over the world. Our work speaks for itself, and we have collaborated with the world's top companies because of our brilliant work. One of such company is Gensler.

Gensler is one of the world's top architectural firms that is situated in over 52 countries. They create architectures, designs, and plans for their clients from every industry. KZ Bespoke has been collaborating with Gensler for years now. We create installed furniture and other furnishings for them according to their requirements.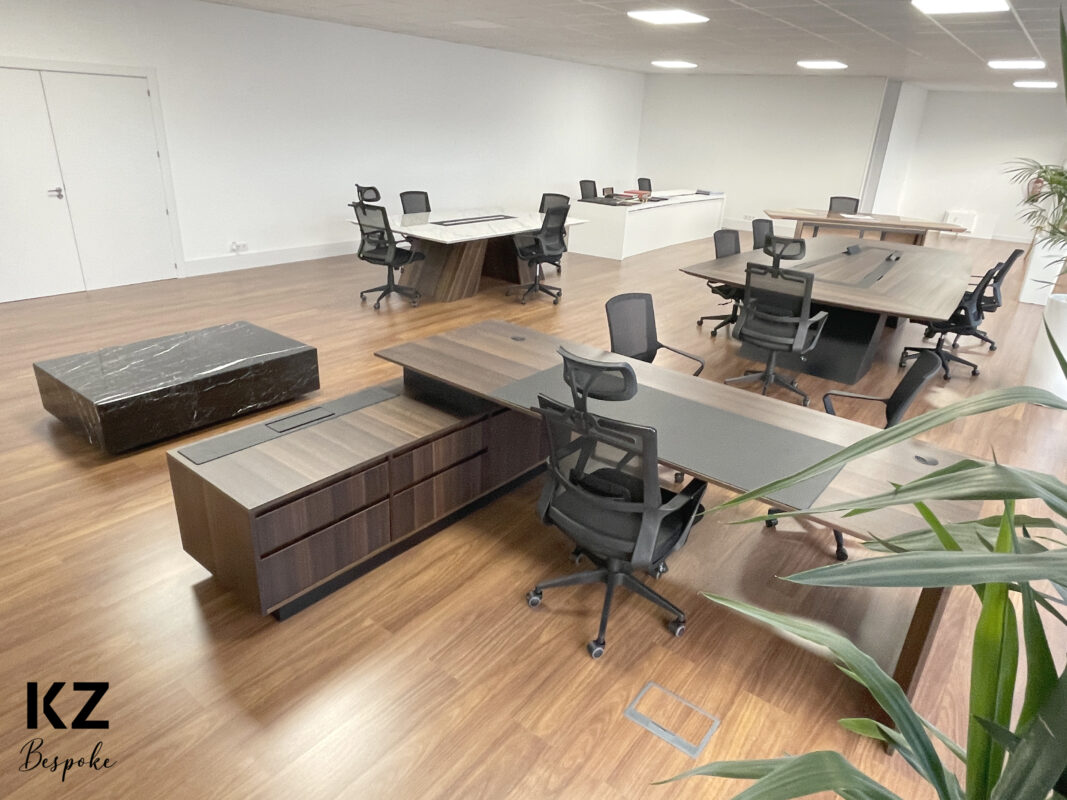 Recently, we had a visit from Gensler's team to our factory where we discussed the furniture we will be creating for a third party. Gensler requires furniture that goes with the ambience of the structures that they design, and KZ Bespoke helps them with it. We manufacture customize board room tables and other kinds of furniture they need up to the highest standards. They provide us with the designs they require and we manufacture those types of office furniture.

Our hard work and exceptional work ethics had lead us to work for such big global names. Our top-notch quality and phenomenal design keep our customers satisfied with our work. We provide companies with the satisfaction of having their designs manufactured accurately.